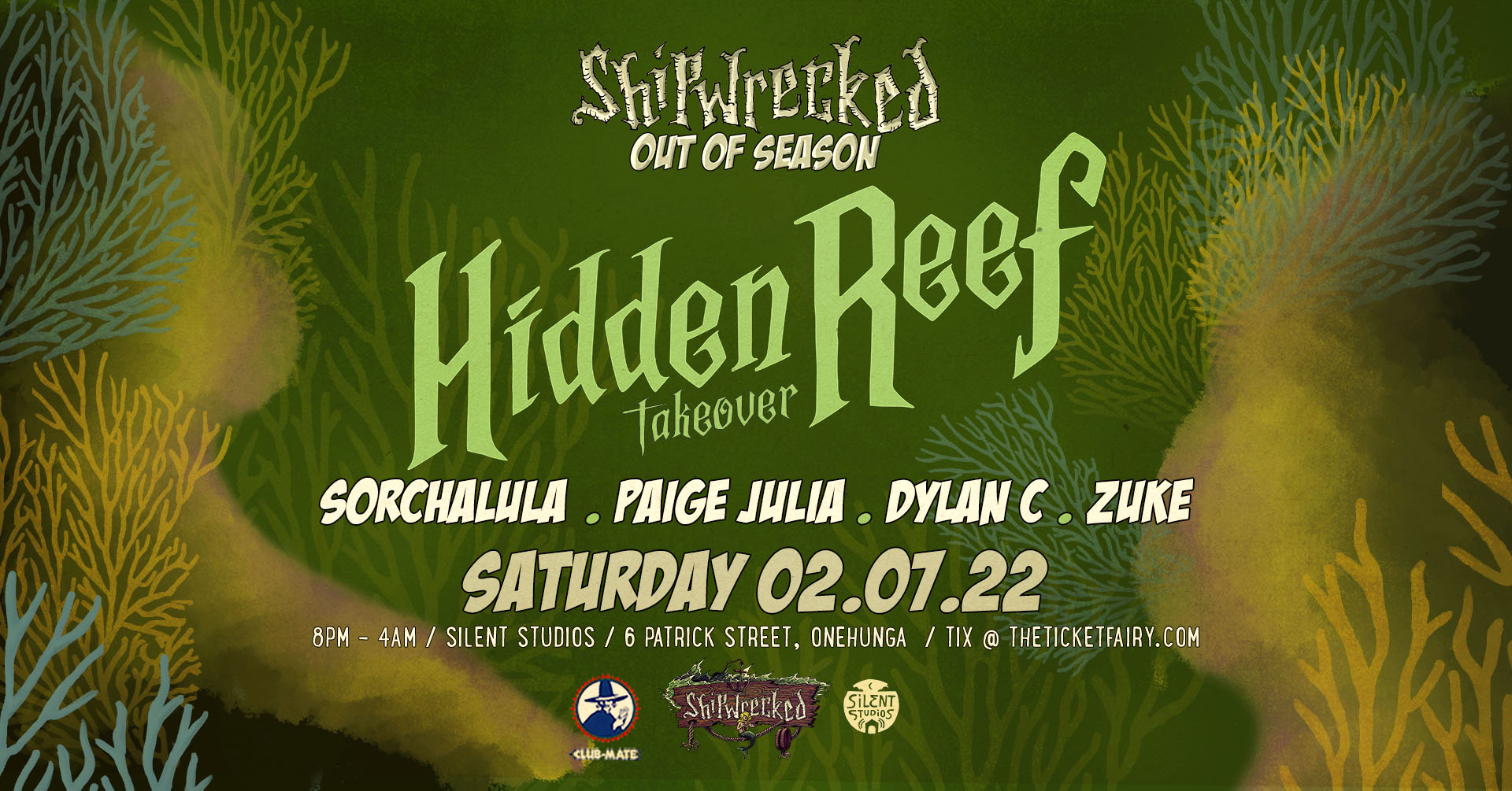 Hidden Reef Stage Takeover
We celebrate the deeper sound of bass lurking in the murky depths of the Hidden Reef. If you've danced the Hidden Reef stage at Shipwrecked Festival before, you know what it's all about!
Come dressed up in your favorite salty sea winter festival outfit.
Saturday, 2nd July 2022
8pm – 4am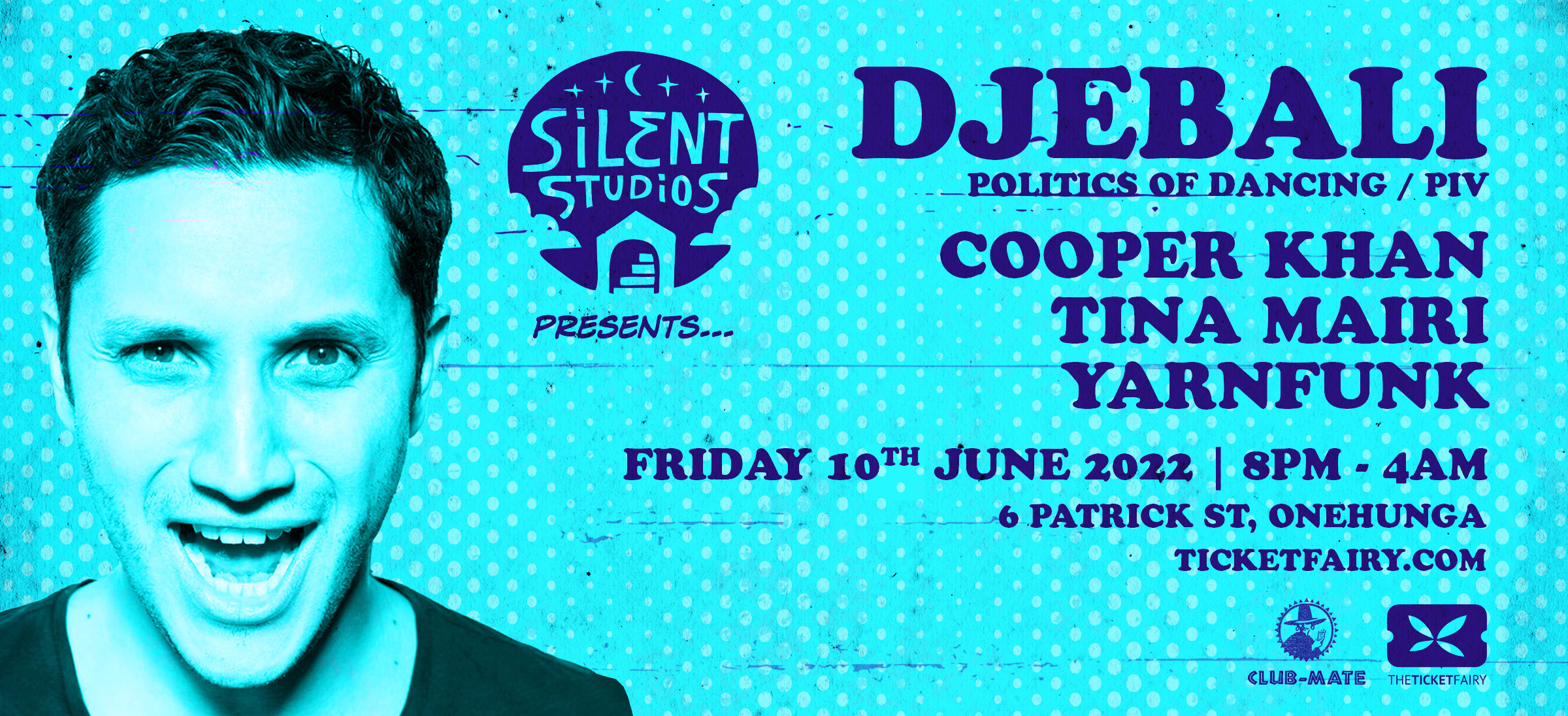 Djebali

10th June 2021 –  8pm
A Parisian club kid in the early 2000s, Djebali has grown into one of the most accomplished house producers from the city's new generation of talent. Driven by his own self-titled imprint in 2011 and several sub-labels, together with a constant flow of gigs at high-profile clubs around the globe and a back catalogue full of classic house grooves, he is one of Paris' shining stars…
Featuring…
Djebali
Cooper Khan
Tina Mairi
Yarnfunk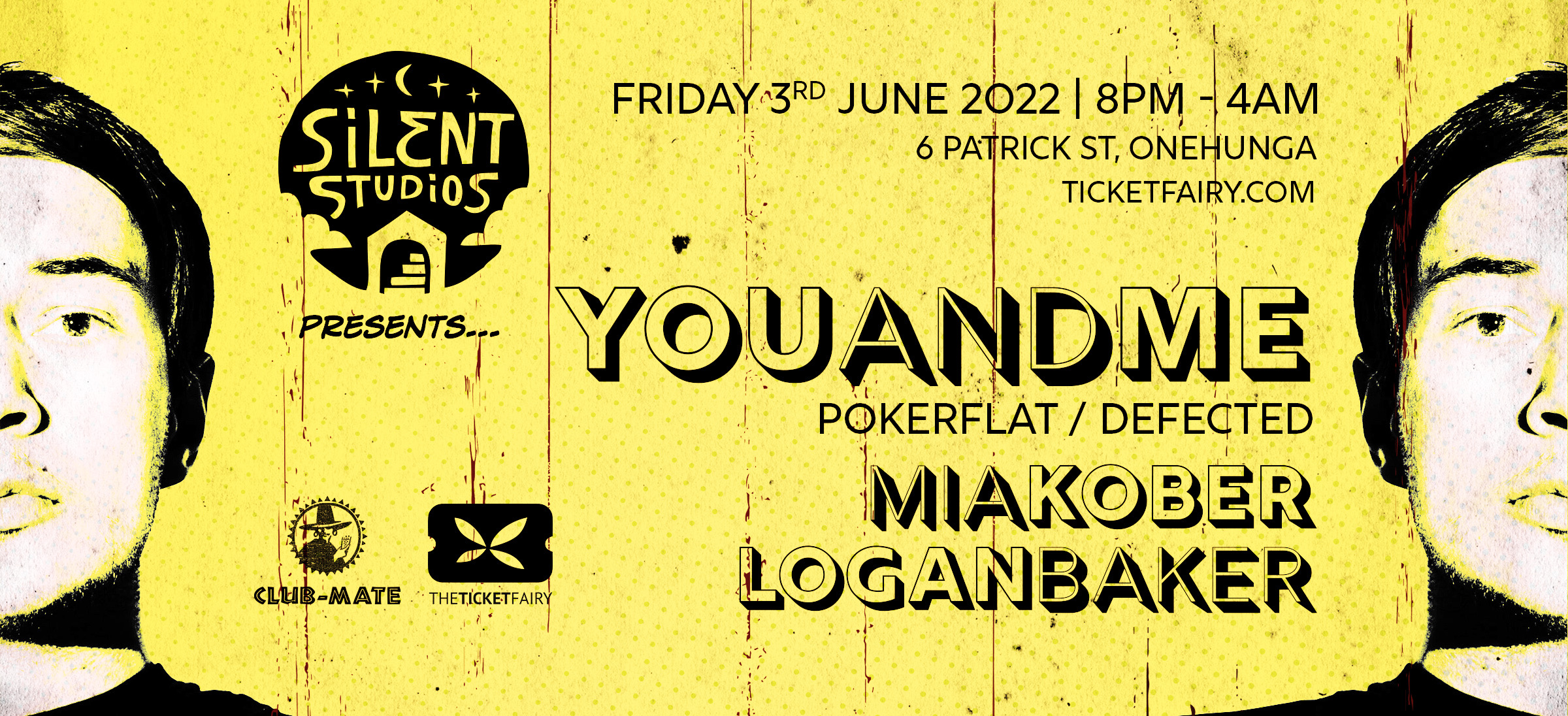 youANDme

3rd June 2022 @ 8pm
youANDme is deeply engrained in the German electronic music world and especially the international Berlin club scene. Whether through his productions, labels, or gigs, youANDme has proven that, with a little bit of heart, and a lot of soul, doors will open, crowds will come, dance floors will fill, and the speakers will pound for these ambassadors of their city, country, and the music as a whole.
Featuring…
youANDme
Mia Kober
Logan Baker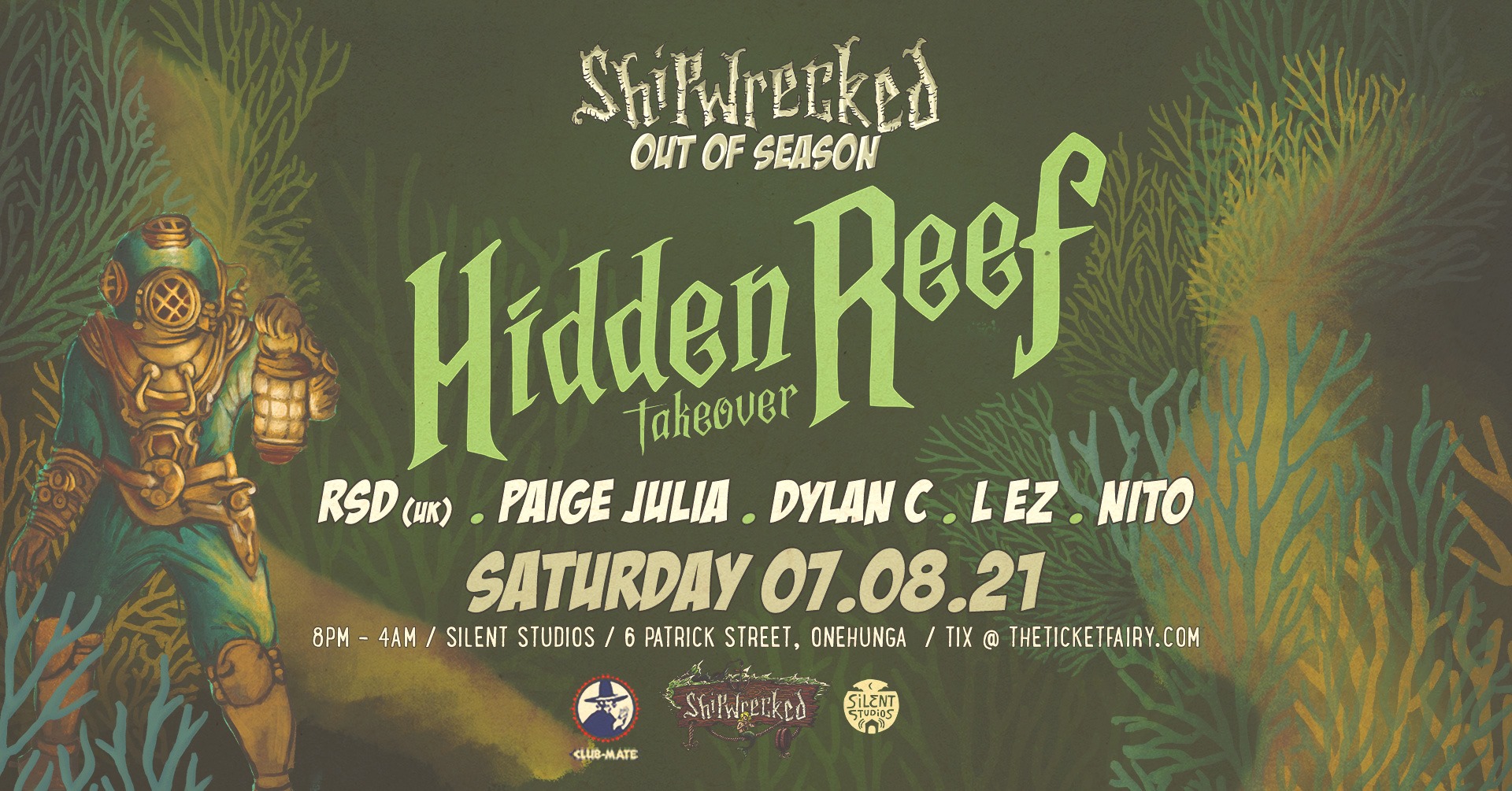 Hidden Reef Takeover

7th August 2021 –  8pm til 4am
RSD (UK)
Paige Julia
Dyland C
L Ex
Nito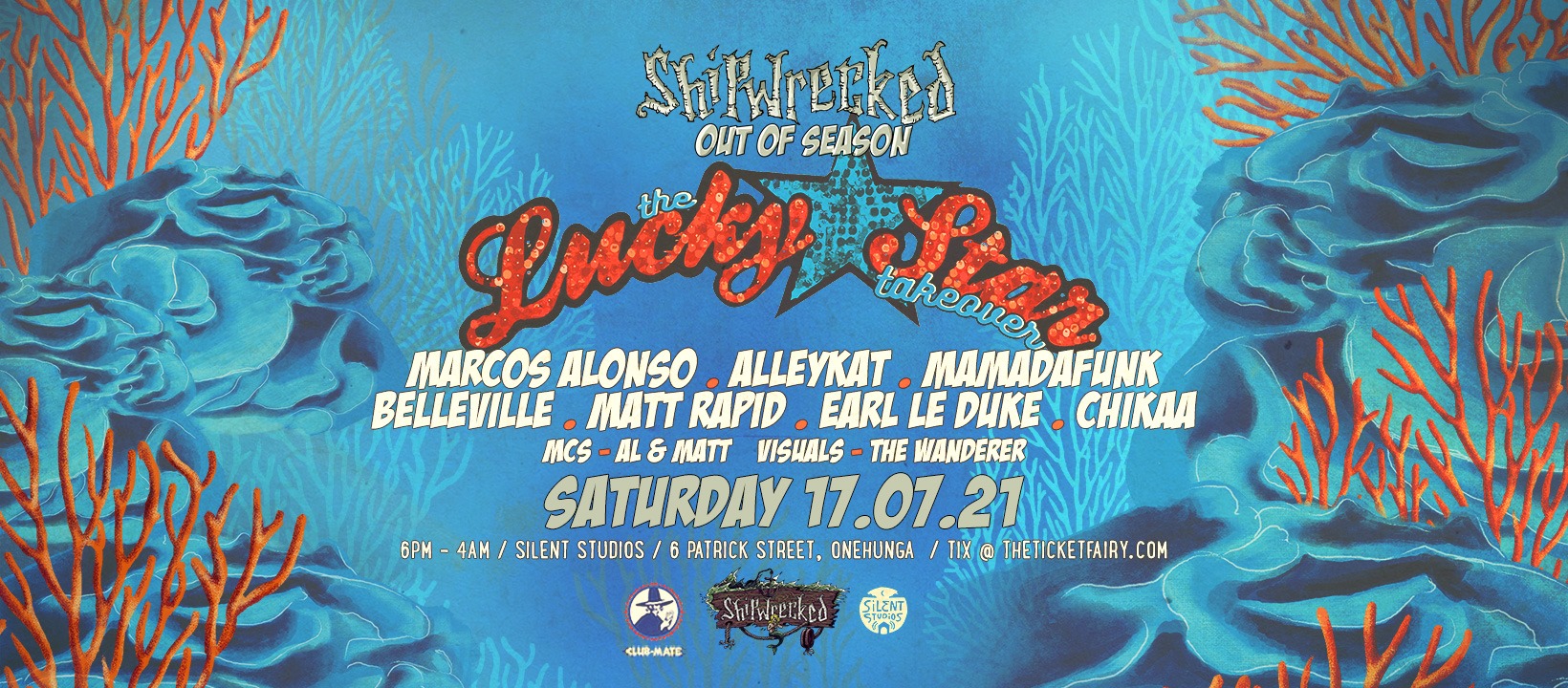 Lucky Star

17th July 2021 @ 6pm
Marcos Alonso
Alleykat
Mamadafunk
Belleville
Matt Rapid
Earl Le Duke
Chikaa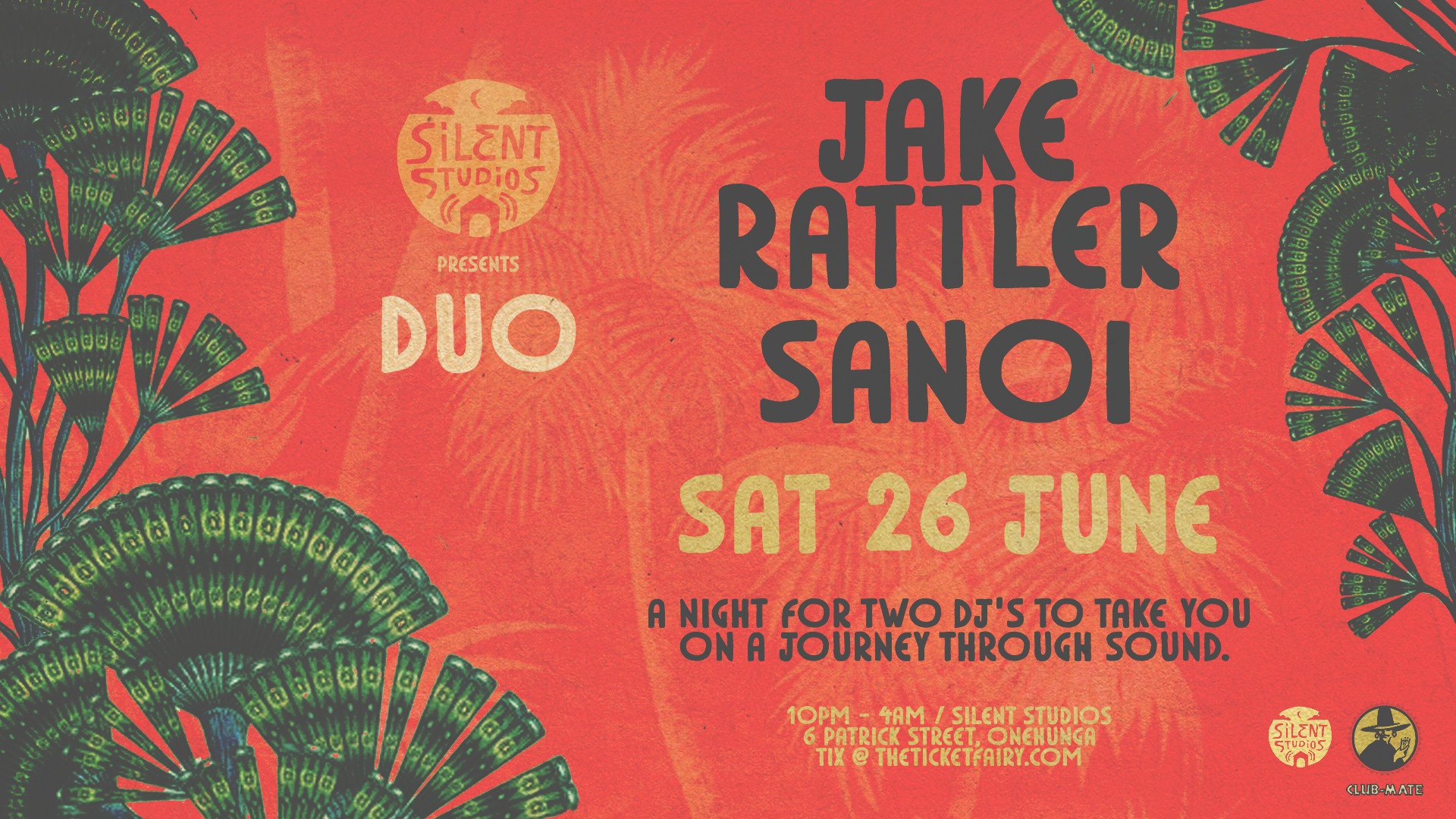 Duo

26th June 2021 @ 10pm
Jake Rattler
Sanoi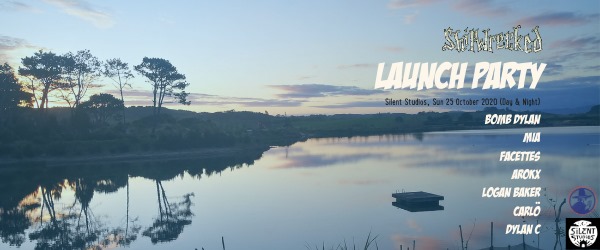 Shipwrecked Launch Party

25th October 2020 @ 4pm
Bomb Dylan
Mia
Facettes
Arokx
Logan Baker
Carlo
Dylan C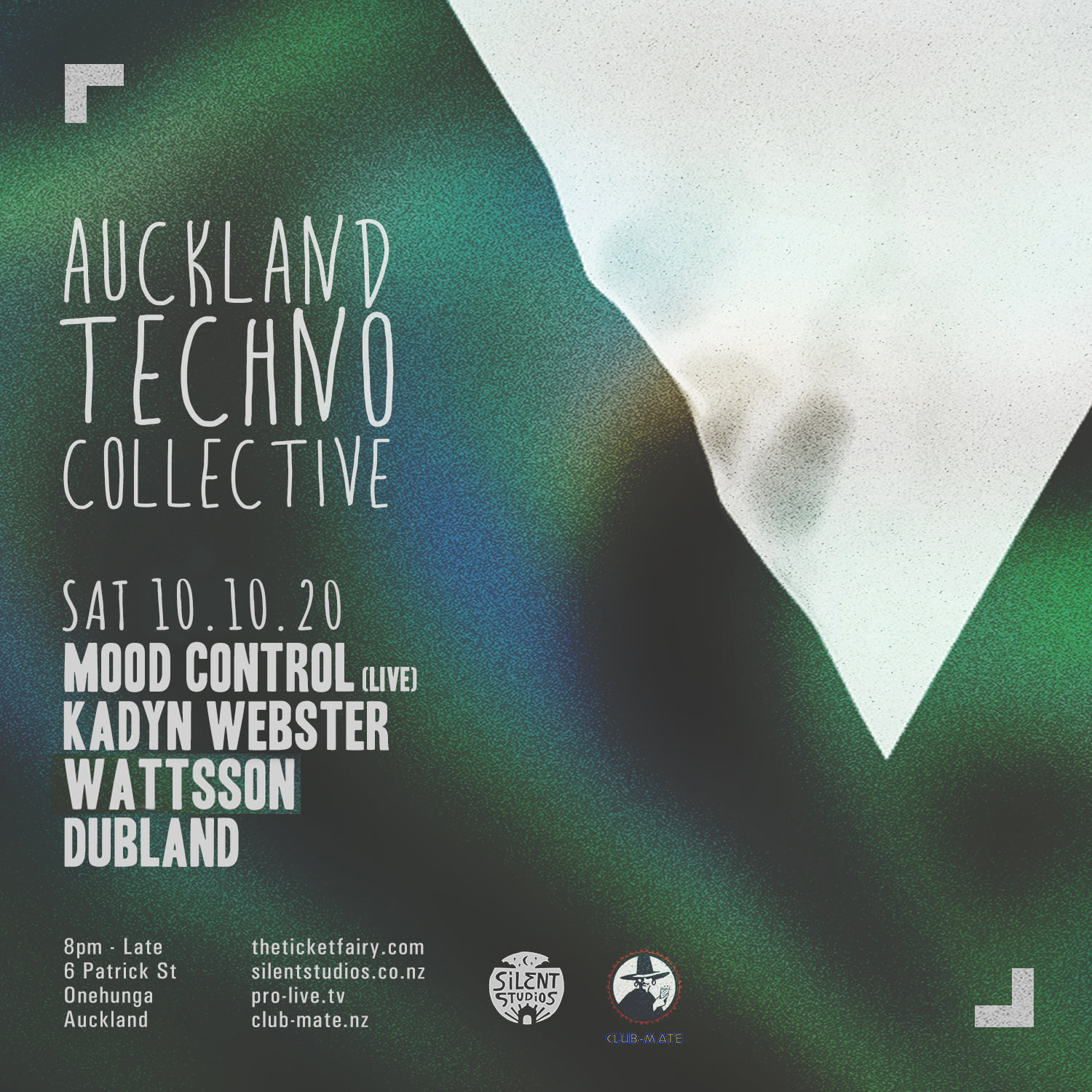 AUCKLAND TECHNO COLLECTIVE
10th October 2020 @ 8pm
Mood Control (Live)
Kayden Webster
Hyelady
Dubland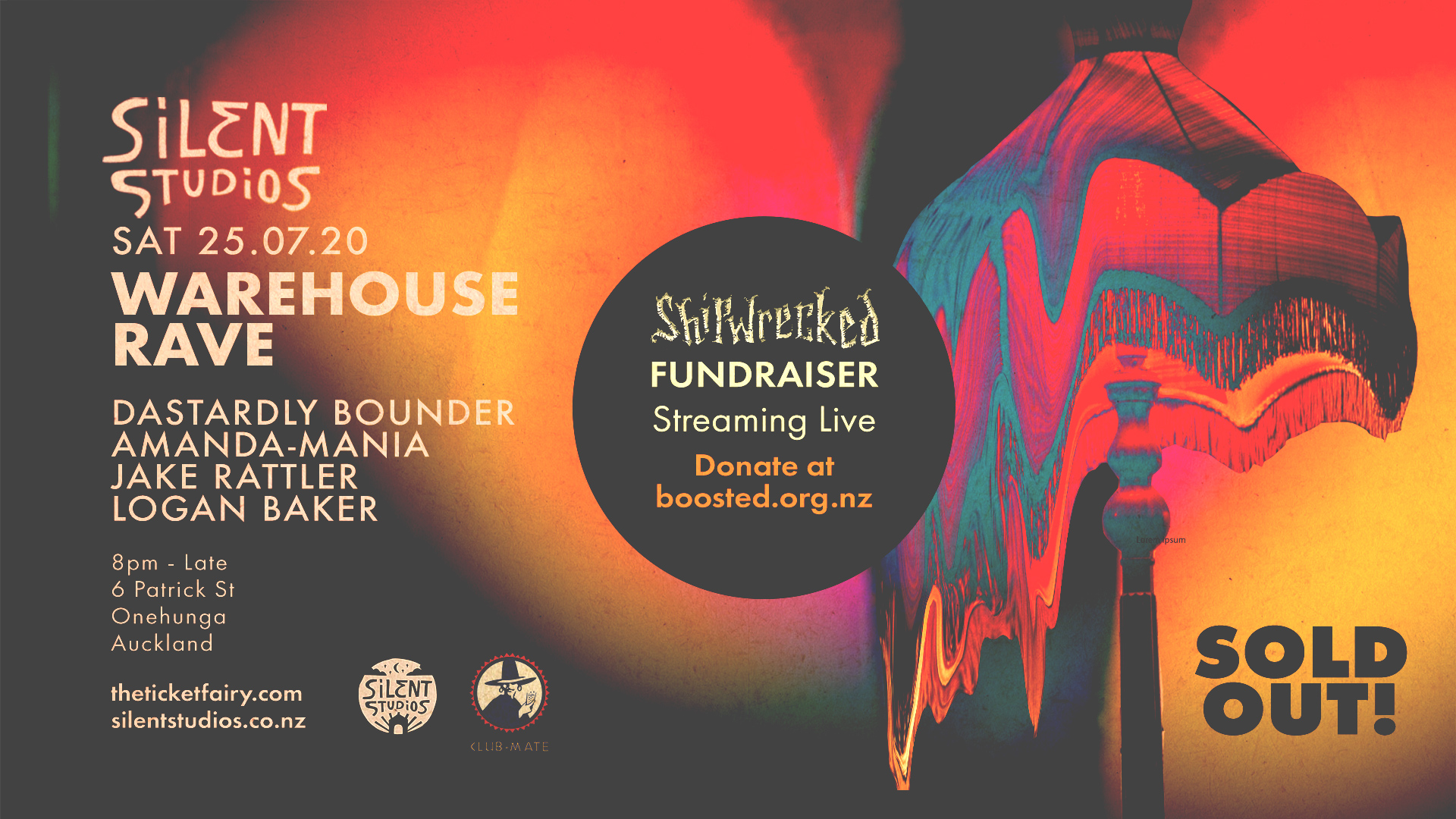 WAREHOUSE RAVE
25th July 2020 @ 8pm
Dastardly Bounder
Amanda Manic
Jake Rattler
Logan Baker
Address
1/6 Patrick St, Onehunga NZ